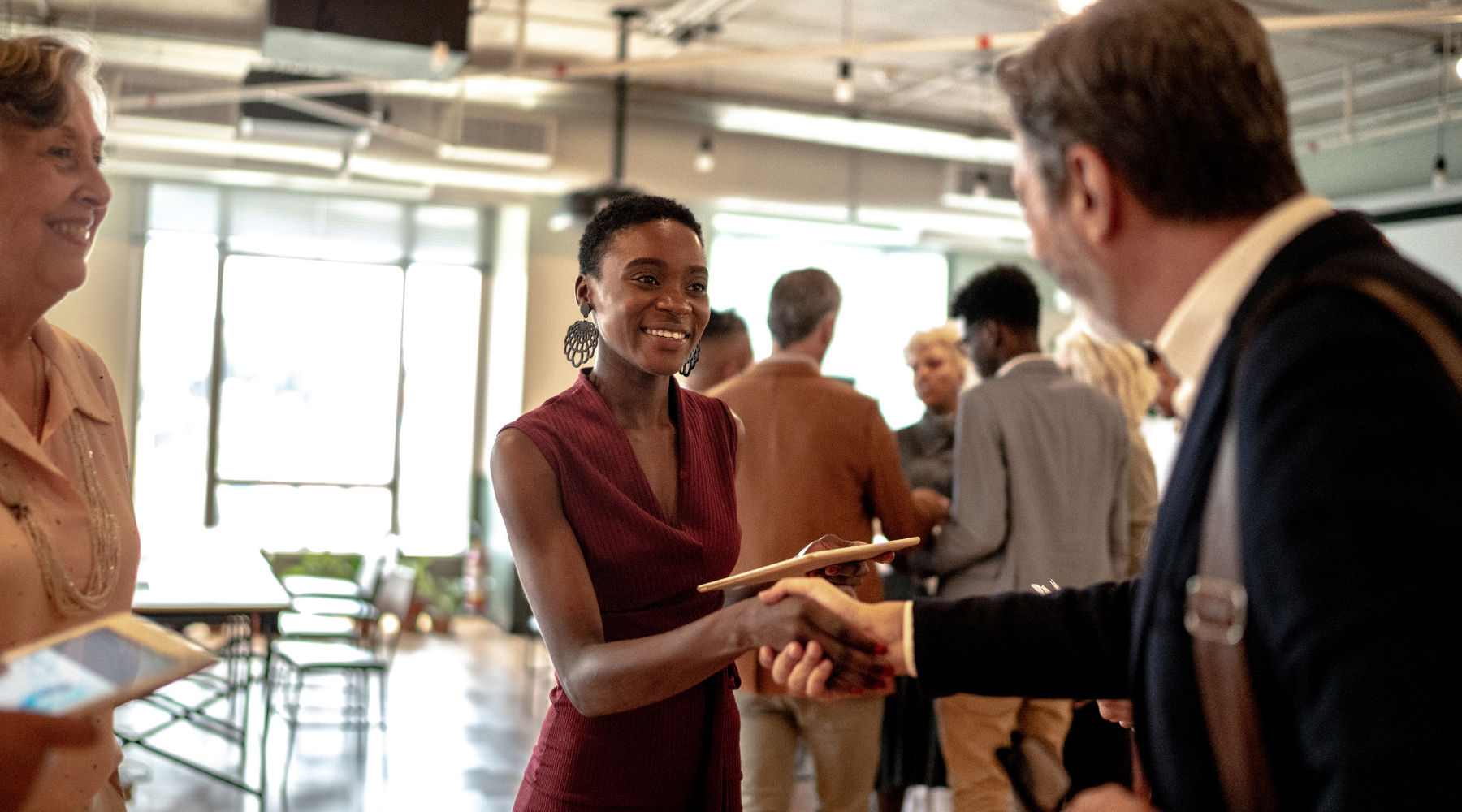 New Mexico Chamber of Commerce events bring together hundreds of the state's business leaders, policy experts and lawmakers. Our sponsorships provide unique opportunities to work with individuals from a variety of industries, resulting in significant learning opportunities for all participants. Event sponsors gain visibility and brand awareness through the benefits offered through our sponsorships and we are happy to work with your team to customize a program that works for you. There are sponsorship options for all budgets.
Take a look at our events package and choose an event that aligns best with your business to be affiliated with and recognized at.
Without the support from sponsors, New Mexico Chamber of Commerce events would not be possible. Our goal is to create opportunities for our members to network, learn and engage on the policy issues that affect their businesses.
Reach out to Janae Amparan at jamparan@nmchamber.org if you have any questions or are interested in becoming an event sponsor.
We hope to gain your support!