At the Roundhouse
See the bills related to workplace issues & legal reform we're tracking during the legislative session. FOCUS bills are selected as our key priorities and as indicators of friendliness to business.
Roadrunner Capitol Reports – Legislative Tracking and Reporting Service. Track, Report, Succeed!
Contact Us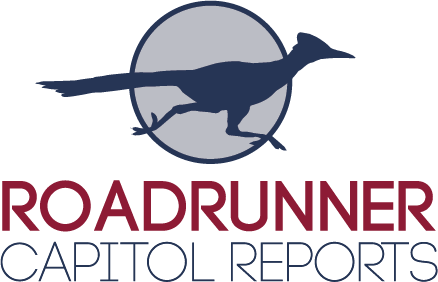 ACI opposes any unreasonable state-level expansion of mandated rights, benefits, and protections that fails to account for or balance the interests of the employees, employers, and the overall economy.
New Mexico employers strive to provide their employees with the best benefits they can afford, while maintaining viable businesses and job opportunities. Layoffs, furloughs, and workforce reductions are typically last resorts.
As federal and state laws provide workers with many safeguards and benefits related to their health, safety, civil rights, minimum wage, overtime pay, family and medical leave, disability, and other interests, employers should not be exposed to unnecessary, burdensome compliance obligations exposing them to undue costs or penalties.
ACI supports workplace, employment, tax, and other laws that enable employers to retain high-performing employees, add jobs and offer benefits, while assuring business viability and competitiveness in state, regional, national, and international markets.