Regulatory And Government Accountability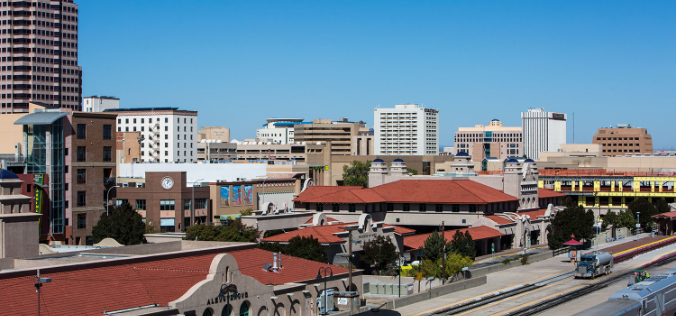 At the Roundhouse
See the bills related to regulation and government accountability we're tracking during the legislative session. FOCUS bills are selected as our key priorities and as indicators of friendliness to business.
Roadrunner Capitol Reports – Legislative Tracking and Reporting Service. Track, Report, Succeed! Contact Us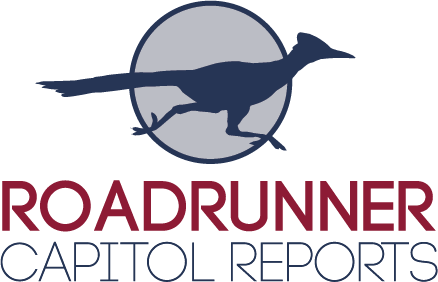 ACI supports the development, adoption, and implementation of clear and targeted rules to create a predictable regulatory environment in New Mexico. Such an environment is needed to retain and attract investment of private capital to grow industry and expand job growth in the state. Examples of regulatory revisions that embody these principles include the Water Quality Control Commission's Copper Mine Rule and Dairy Rule. ACI supports the development and implementation of these rules and others that achieve a predictable regulatory environment.