At the Roundhouse
See the bills related to water and land use we're tracking during the legislative session. FOCUS bills are selected as our key priorities and as indicators of friendliness to business.
Roadrunner Capitol Reports – Legislative Tracking and Reporting Service. Track, Report, Succeed!
Contact Us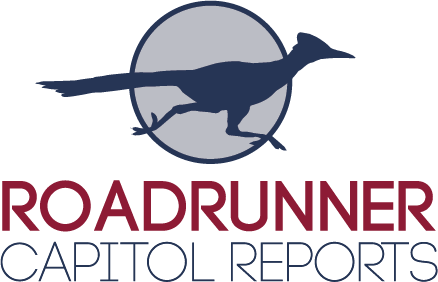 Water is vital to our state's growth and economic vitality, and wisely using, conserving, and protecting our limited water resources are top priorities for the business community, the citizens of New Mexico, the Legislature, and many other stakeholders. ACI recognizes the critical importance of a comprehensive, clear, and predictable water rights allocation and adjudication program to the future economic development of New Mexico. ACI supports sound water planning that covers all aspects of water usage and management, including New Mexico's prior appropriation doctrine and the protection of private property rights. Water allocation can best be accomplished through a free market system operating under the laws of the State of New Mexico that includes the consideration of measures such as statewide water banking.