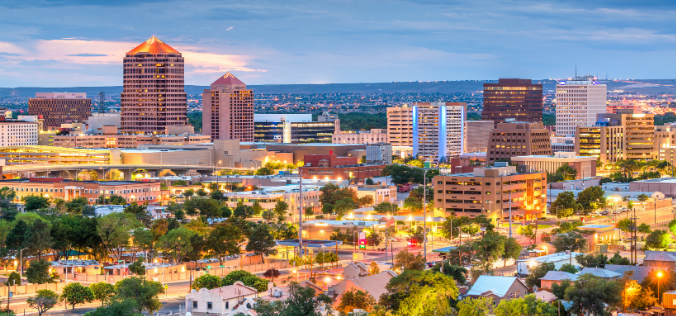 About the Internship
The New Mexico Chamber of Commerce is a non-partisan, statewide business association, providing lobbying, advocacy, and other resources for New Mexico businesses. NMCC's mission is to use the leadership and vision of the New Mexico business community to drive positive change by developing and advocating for effective public policy initiatives, with the end goal of making our state a leader in industry, innovation, economic competitiveness, and overall quality of life.
NMCC's Internship is sponsored by Blue Cross and Blue Shield of New Mexico. The internship is a 200-hour long leadership program designed for undergraduate and graduate students. The program is unmatched in its engagement with business leaders, interaction with elected officials, and opportunities to support important initiatives that benefit the state of New Mexico and its economic well-being.
The NMCC Intern directly engages in NMCC's member-driven policy development process by attending and participating in a variety of committee meetings. NMCC committees—comprised entirely of NMCC member businesses—offer a unique opportunity for NMCC members to add their expertise and judgement to our policymaking, as well as influence legislation and regulations that impact business. In addition to policy development the intern will have the opportunity to engage in educational, advocacy, and communication activities.
 NMCC's policy committees include: Agriculture & Food Processing, Economic Development & Technology, Education & Workforce Development, Energy & Extractive Industries, Environment, Water & Land Use, Healthcare, Taxation, and Workplace, Legal Reform & Government Accountability. The intern has the unique opportunity to participate in NMCC discussions, policy formation, work directly with industry leaders, attend events, and assist staff with special projects.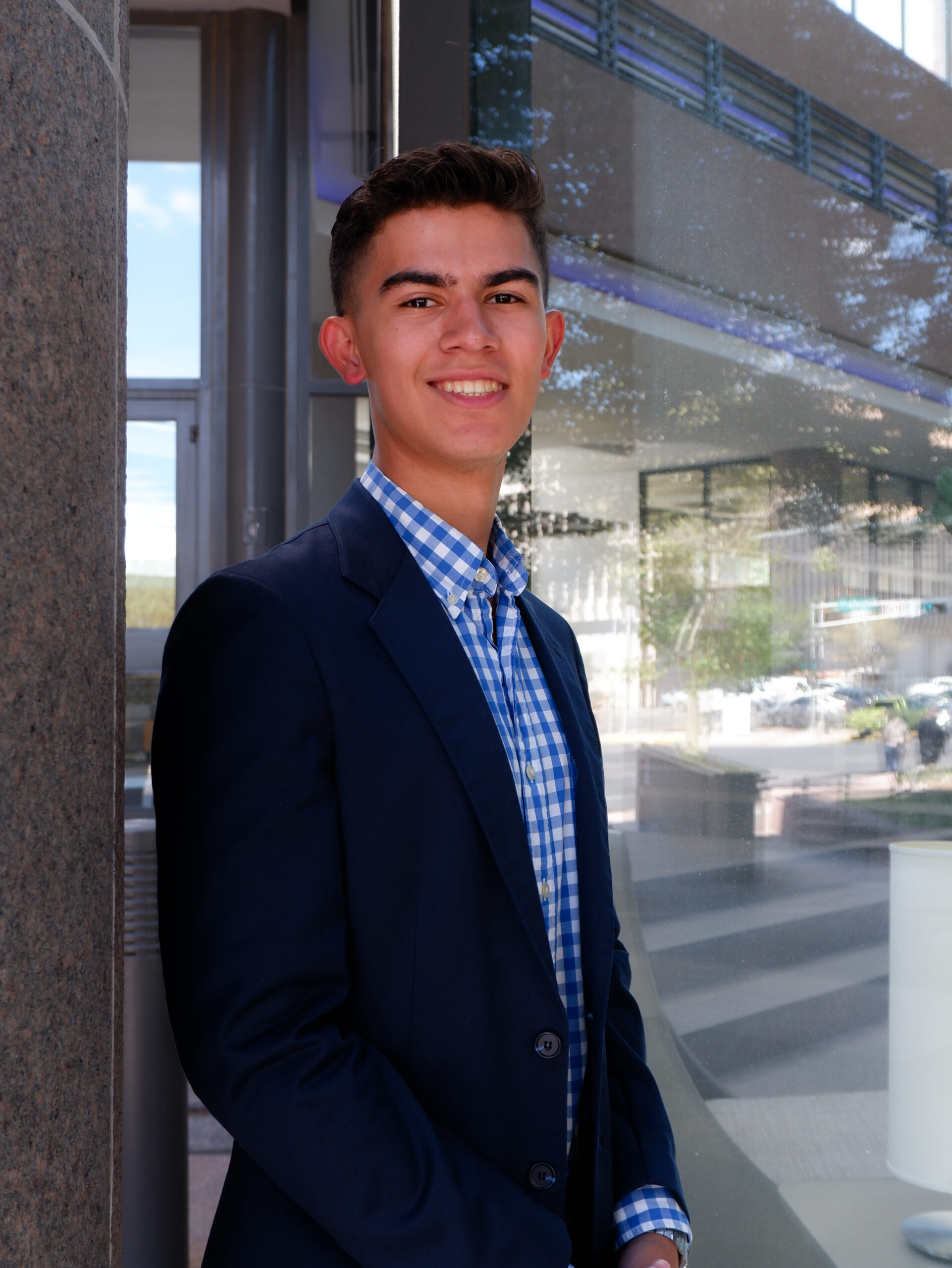 Josiah Ward
Josiah Ward is a freshman at the University of New Mexico. He is pursuing a degree in Political Science and Communications. Josiah is a proud New Mexican and was born and raised in Albuquerque. After college, Josiah hopes to continue his education by either going to graduate or law school. He hopes to combine his education and passion for New Mexico to build up the community around him.
.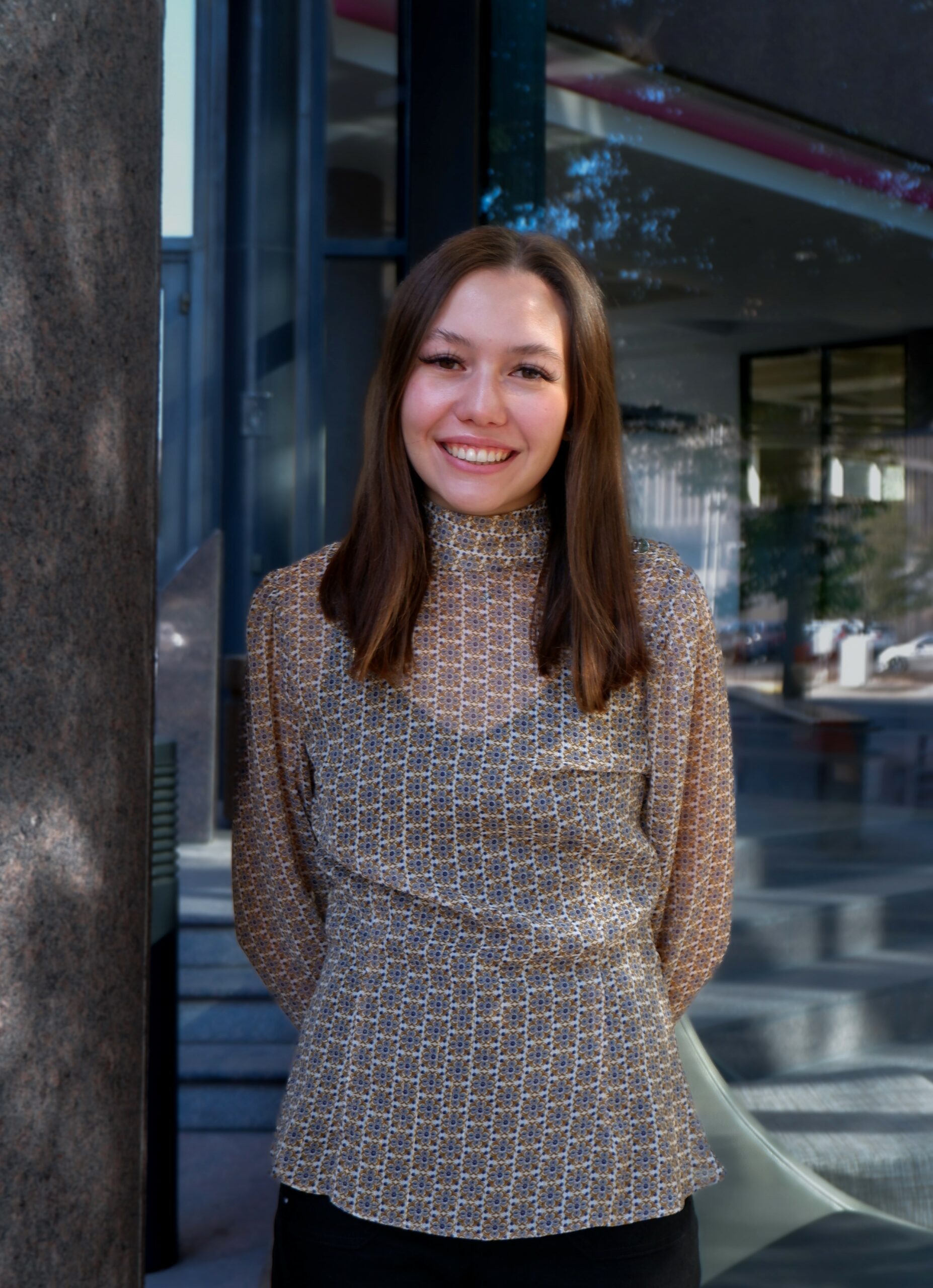 Nectaria Kurth
Nectaria Kurth is a junior at the University of New Mexico, studying Sociology and Political Science with a designation in pre-legal studies and a minor in Philosophy. Nectaria was born and raised in Albuquerque. Nectaria hopes to continue her education following her undergraduate studies by attending law school. Nectaria's hobbies include skiing, spending time with family and friends and traveling.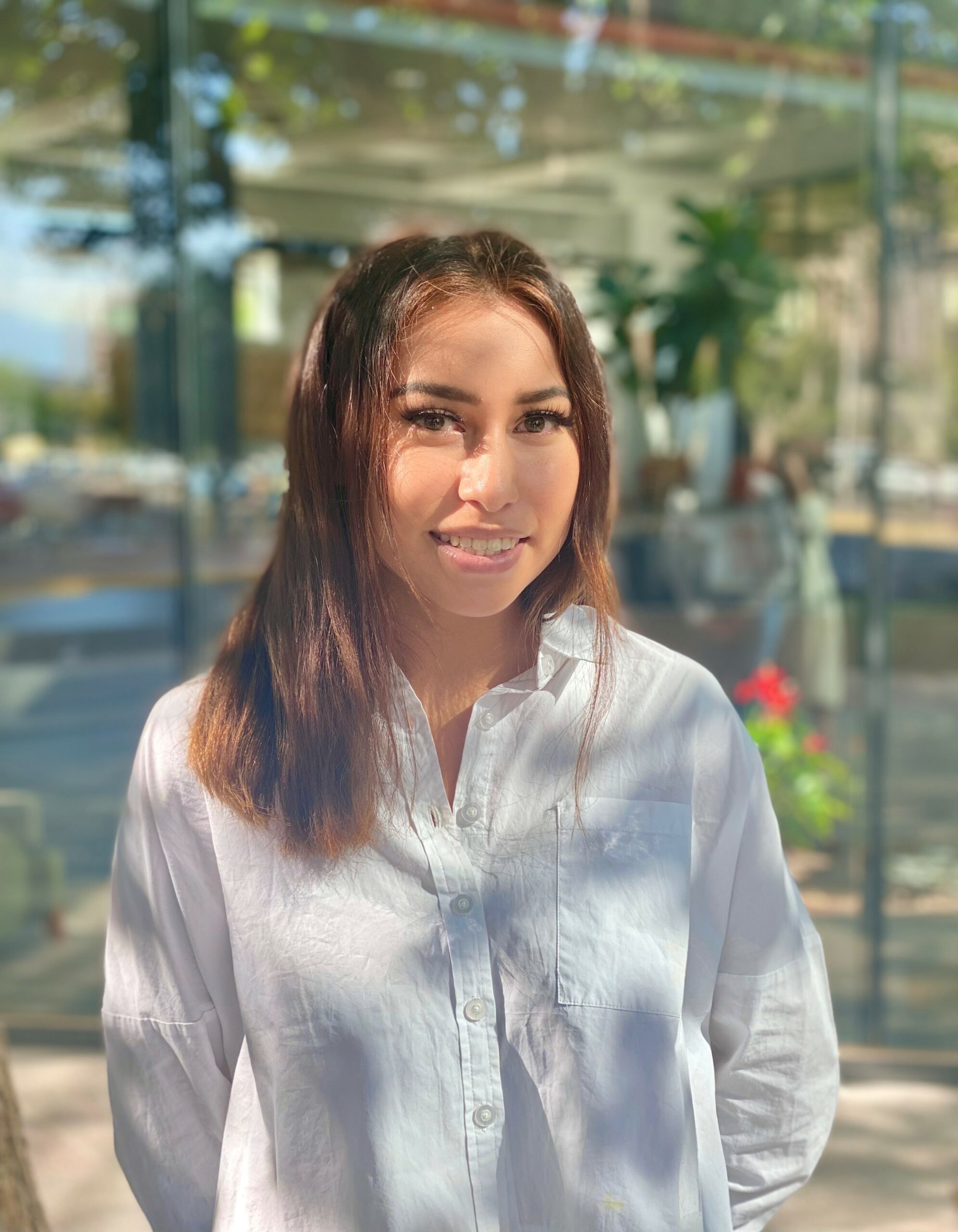 Almarina Sosa
Almarina Sosa was born in North Carolina, and has lived the past 15 years in Anchorage, Alaska. She recently moved to New Mexico to pursue her degree in Political Science and Spanish at the University of New Mexico. She hopes to attend law school following her BA, and has a passion for social justice and politics. In addition she enjoys hiking, is an avid reader and loves to travel.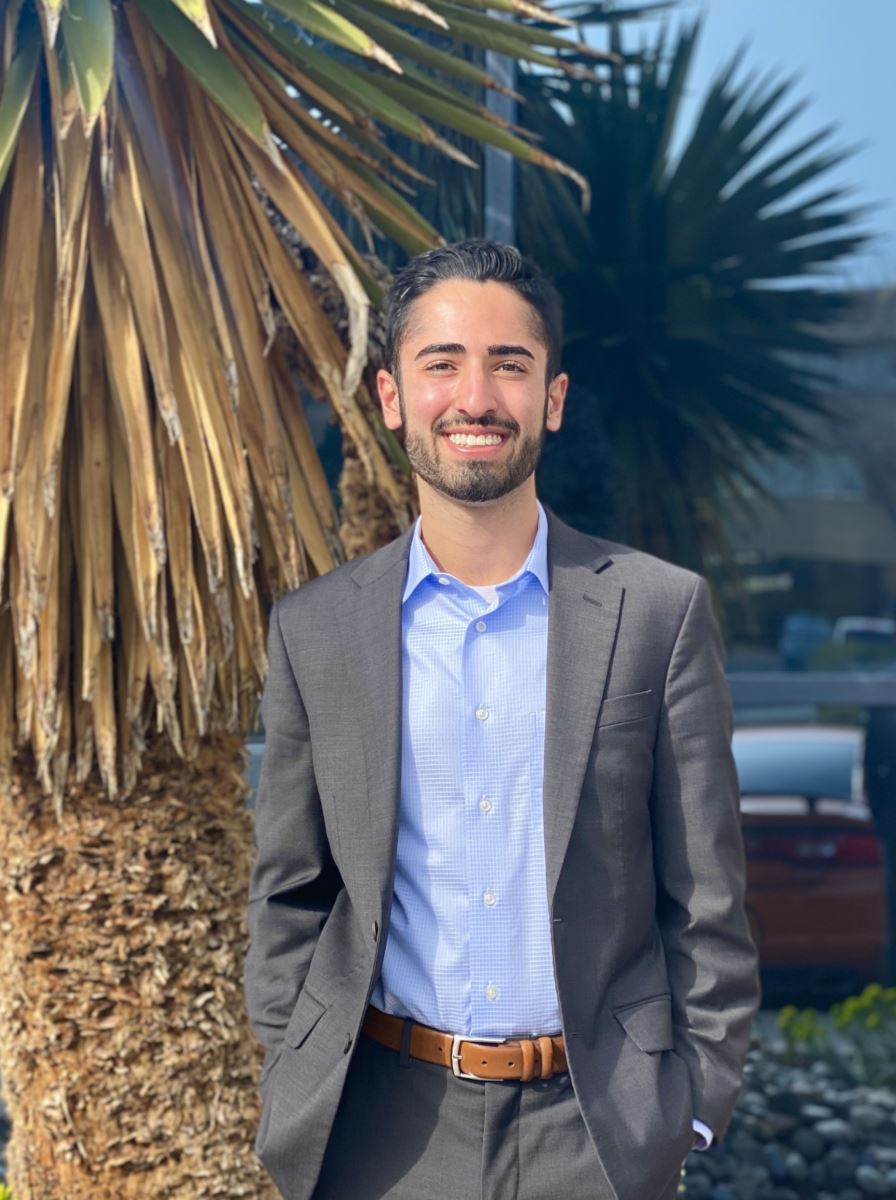 Sall Ahmadian
Sall Ahmadian is a junior at the University of New Mexico studying English and Political Science (Go Lobos!). He is originally from Clovis, NM and has previously interned with the State Legislature, US House of Representatives and 2nd Judicial District Attorney's Office. He loves all things politics and besides running, he usually spends his free time trying to figure out how the world works, or just playing with his dog. Sall is excited to be a part of NMCC's team.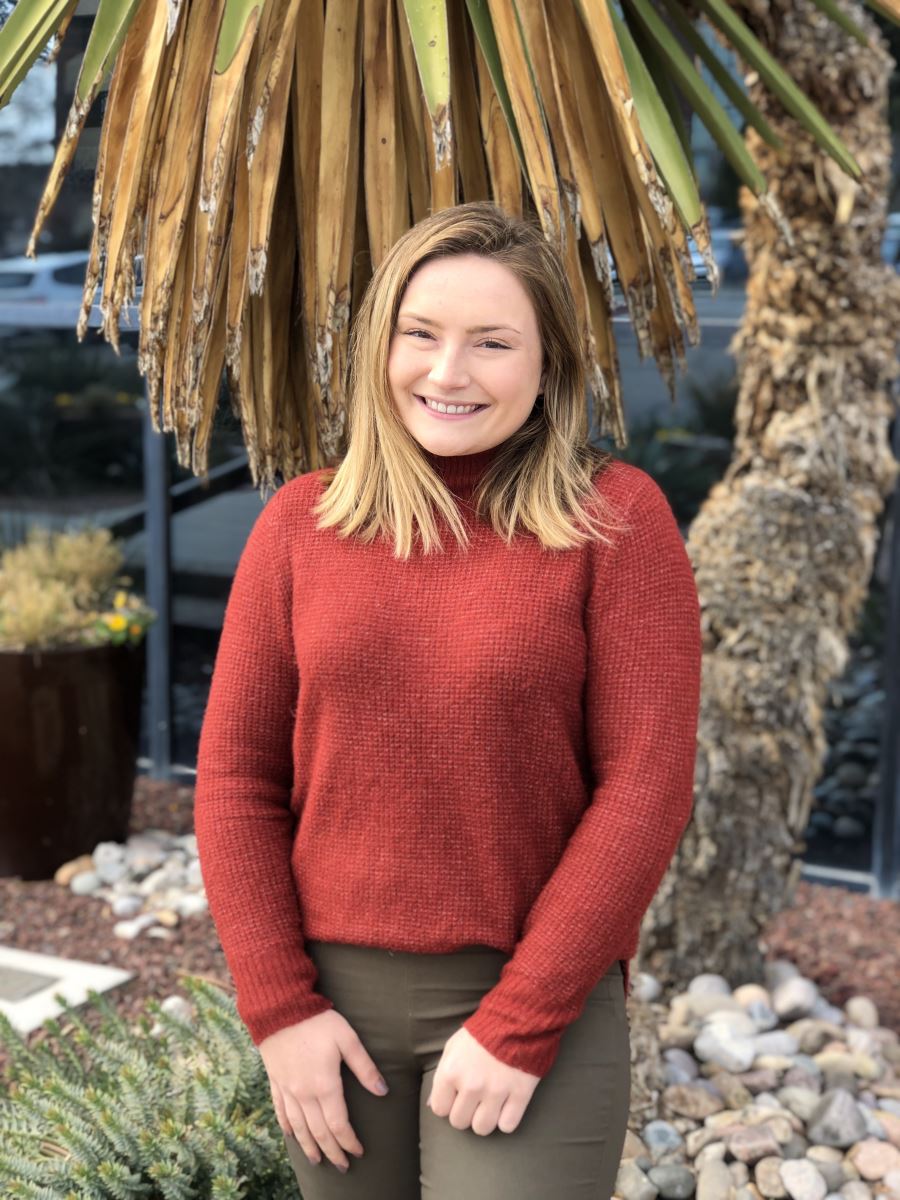 Selah Cantwell
Selah Cantwell was born in Albuquerque and raised in several different cities around New Mexico and Florida including La Luz, Las Cruces, Cape Canaveral, and Albuquerque. She is currently studying Political Science and History at the University of New Mexico, and hopes to attend UNM's law school upon receiving her Bachelor's degree in 2021. She has a passion for public service, and enjoys traveling to new places and being outdoors during her free time.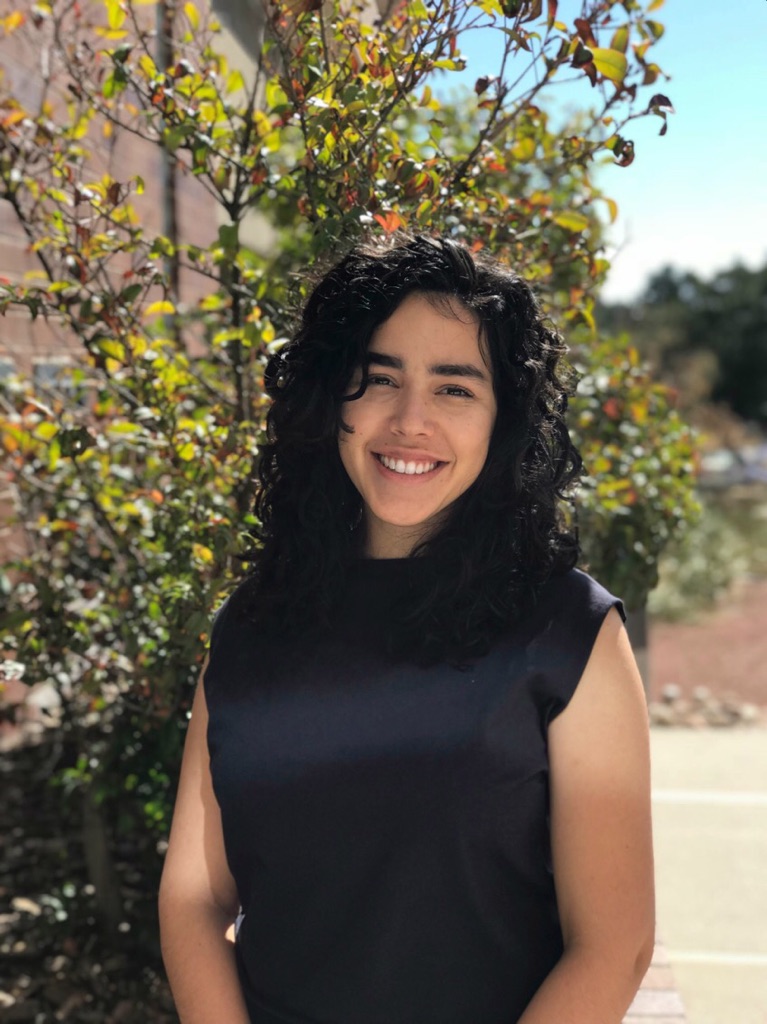 Rebeca Alderete Baca
Rebeca Alderete Baca was born and raised in Albuquerque. She is a third-generation daughter of the Bueno Foods Baca family. After receiving a BA from University of Chicago and an MFA from Columbia University, she now lives in Albuquerque and seeks to investigate the future of small business in New Mexico.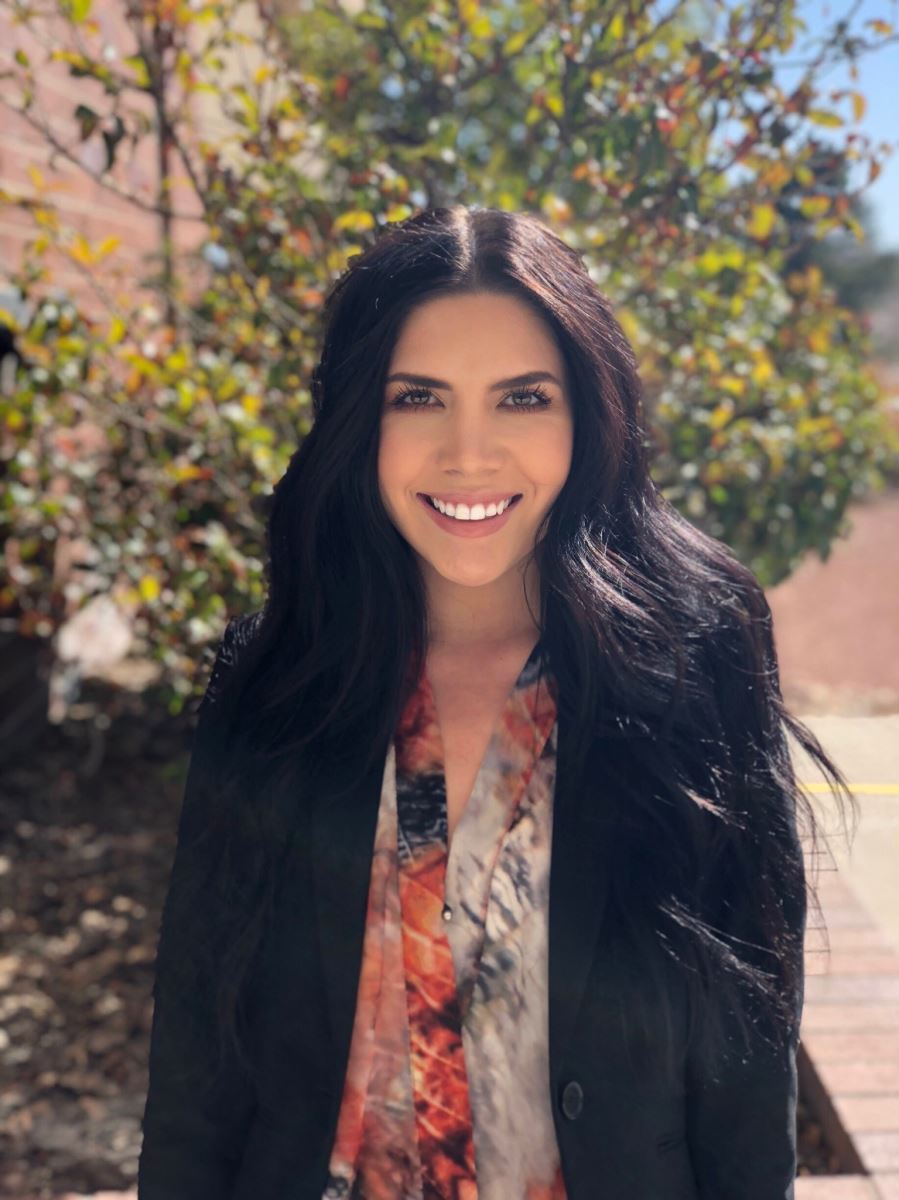 Janae Amparan
Janae Amparan is currently a student at the University of New Mexico working towards a degree in Communication. Born and raised in Albuquerque, she has a deep admiration for her hometown and its characteristics. Upon graduation Janae would love to continue exploring New Mexico and what it has to offer. Outside of school, Janae enjoys creating new experiences for growth as well as traveling.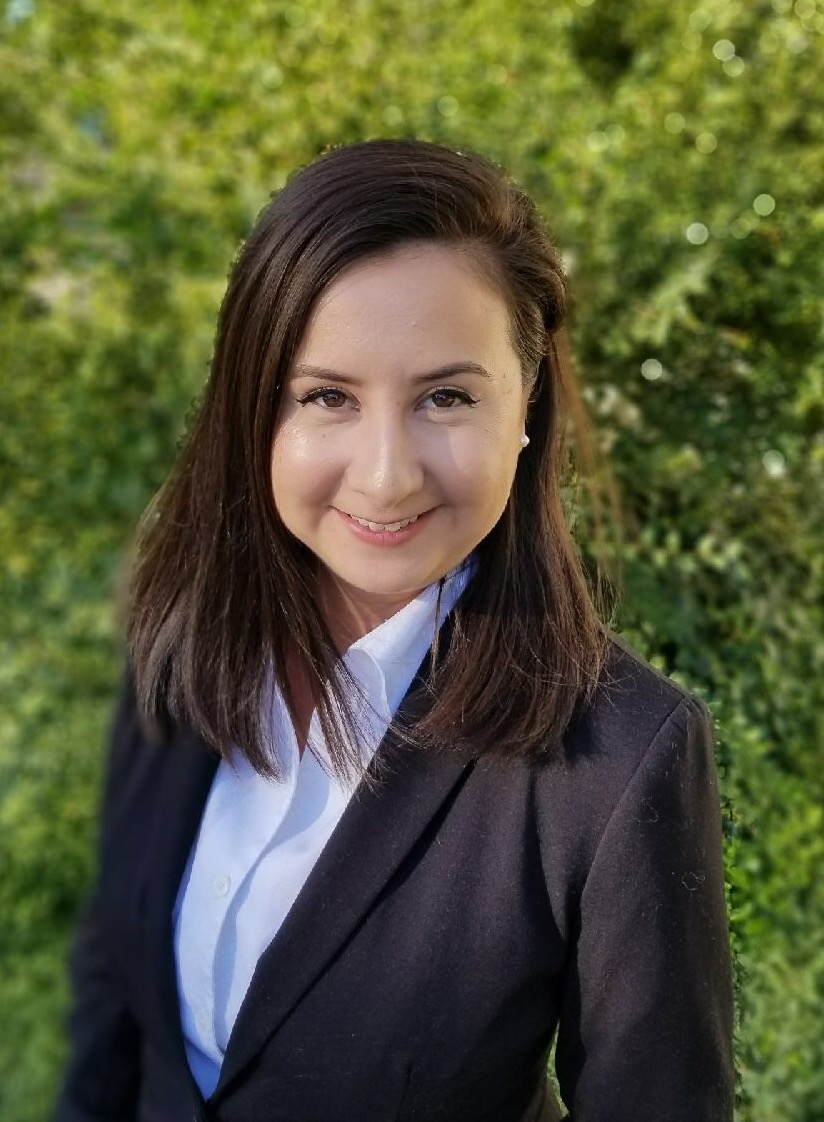 Alicia Leger
Alicia Leger is currently a law student at the University of New Mexico School of Law. She graduated from the University of New Mexico's Anderson School of Management with her Bachelor of Business Administration in December of 2014. Alicia was born and raised in Las Vegas, New Mexico and has spent multiple years studying abroad in South East Asia. Alicia plans to remain in New Mexico upon graduating law school and hopes to use her experiences and education to benefit her community. In her free time Alicia embraces New Mexico's natural beauty and enjoys skiing and camping throughout the state.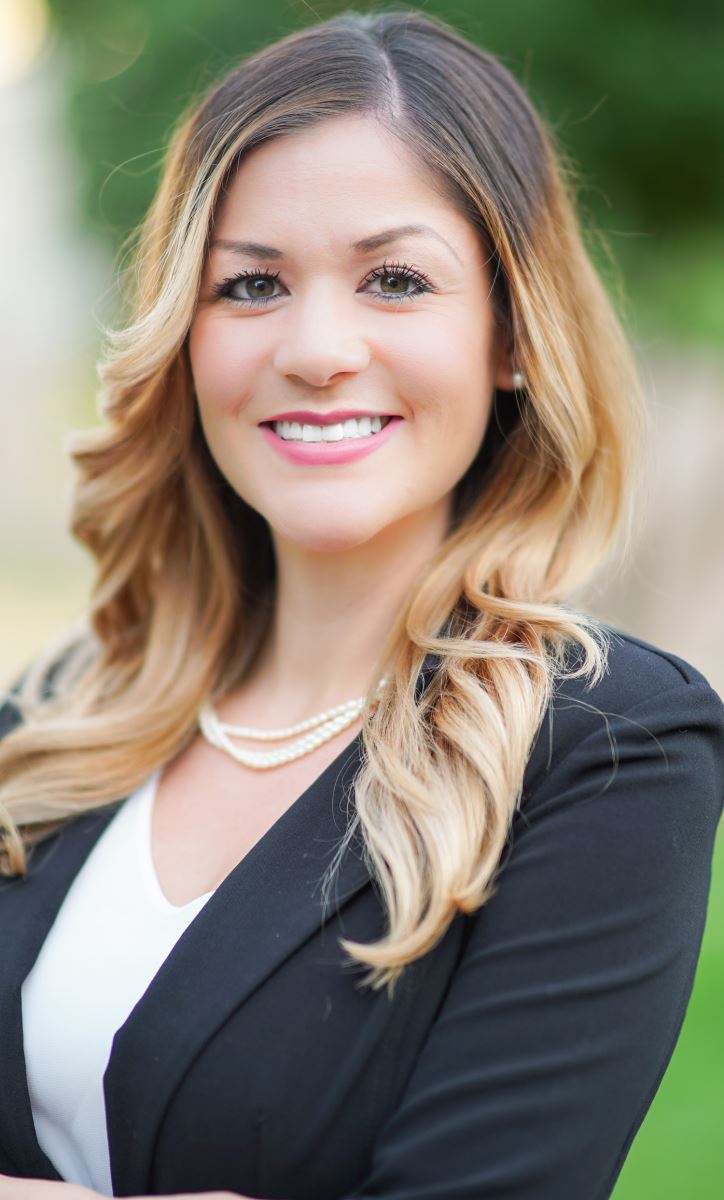 Renee Alvidrez
Renee Alvidrez is an Albuquerque native. Before beginning her business degree at the University of New Mexico's Anderson School of Management, with a concentration in marketing, she completed an associate's degree at Central New Mexico Community College. She graduated with her bachelor's in the spring of 2017.