NMCC Gives Your Business a Voice
in the Laws that Affect You.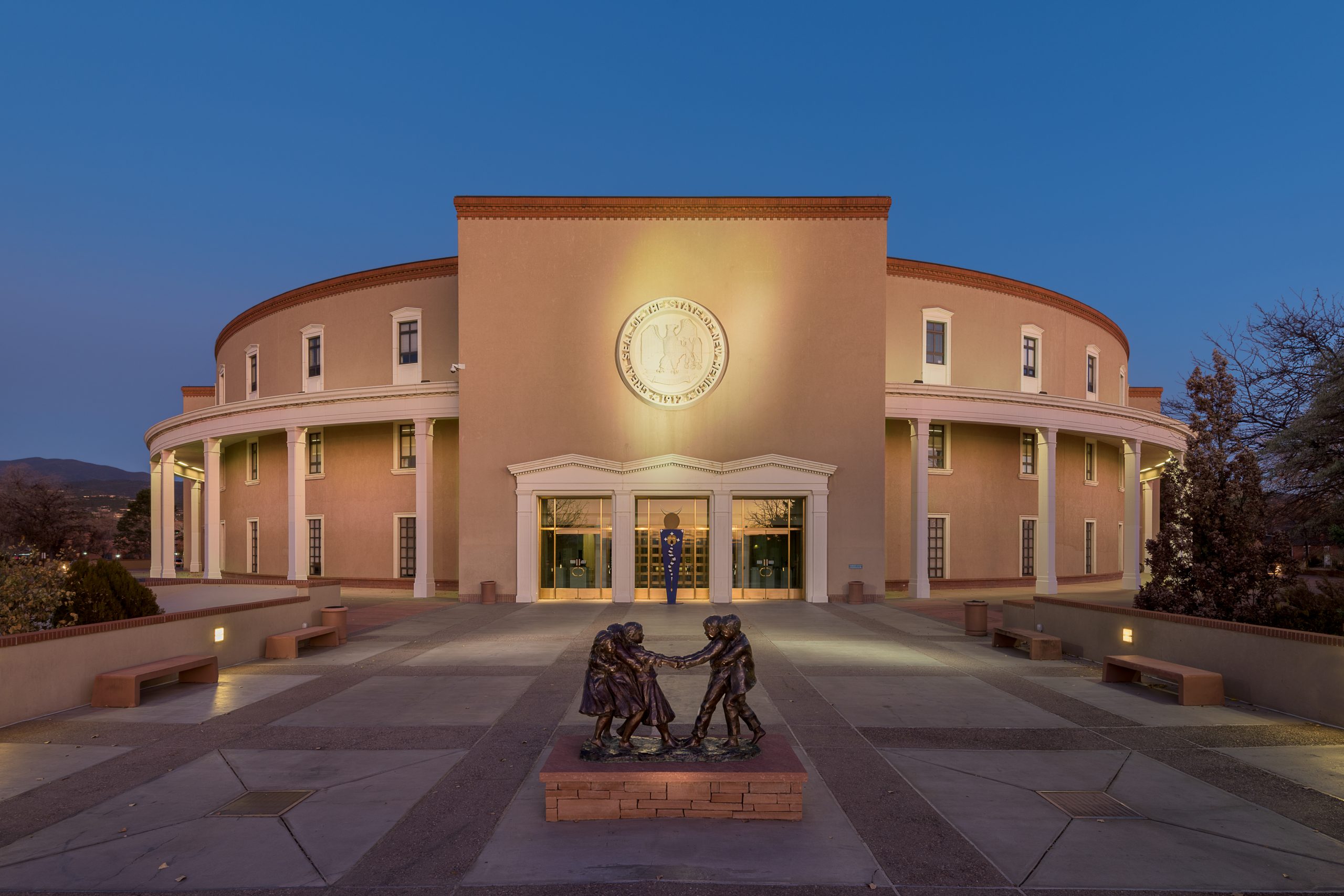 Learn more about our 2023 Policy Priorities for the upcoming legislative session.
Business Day
January 24, 2023
This is our largest event of the year and your best chance to learn and engage on the policy issues that will affect your business in the coming year. Hear from legislative leadership on what has transpired and what to expect before the end of the 2023 legislative session.