NMCC Gives Your Business a Voice
in the Laws that Affect You.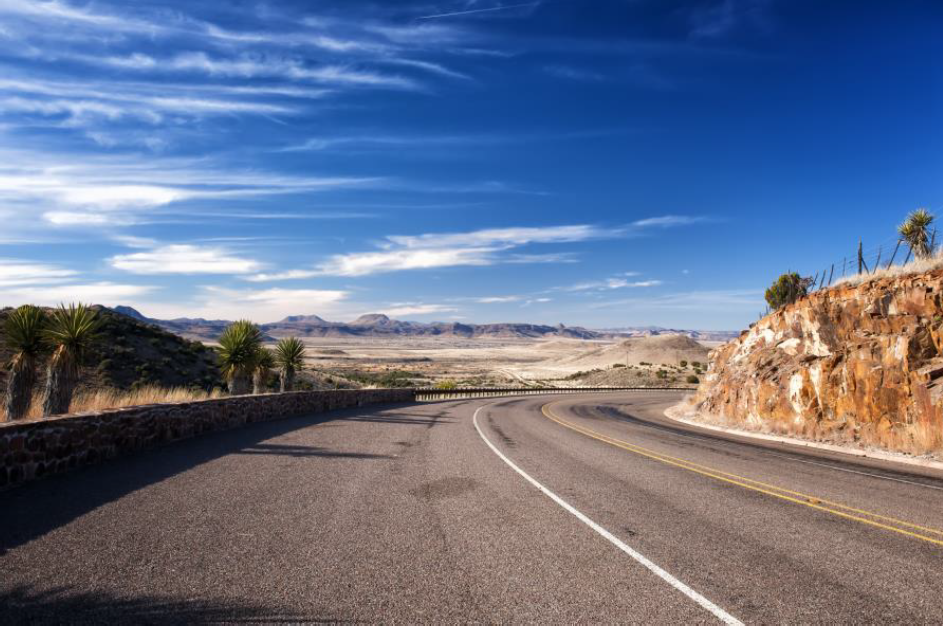 The post-pandemic economy will bring new opportunities for New Mexico to improve its overall competitiveness and grow the state's economy.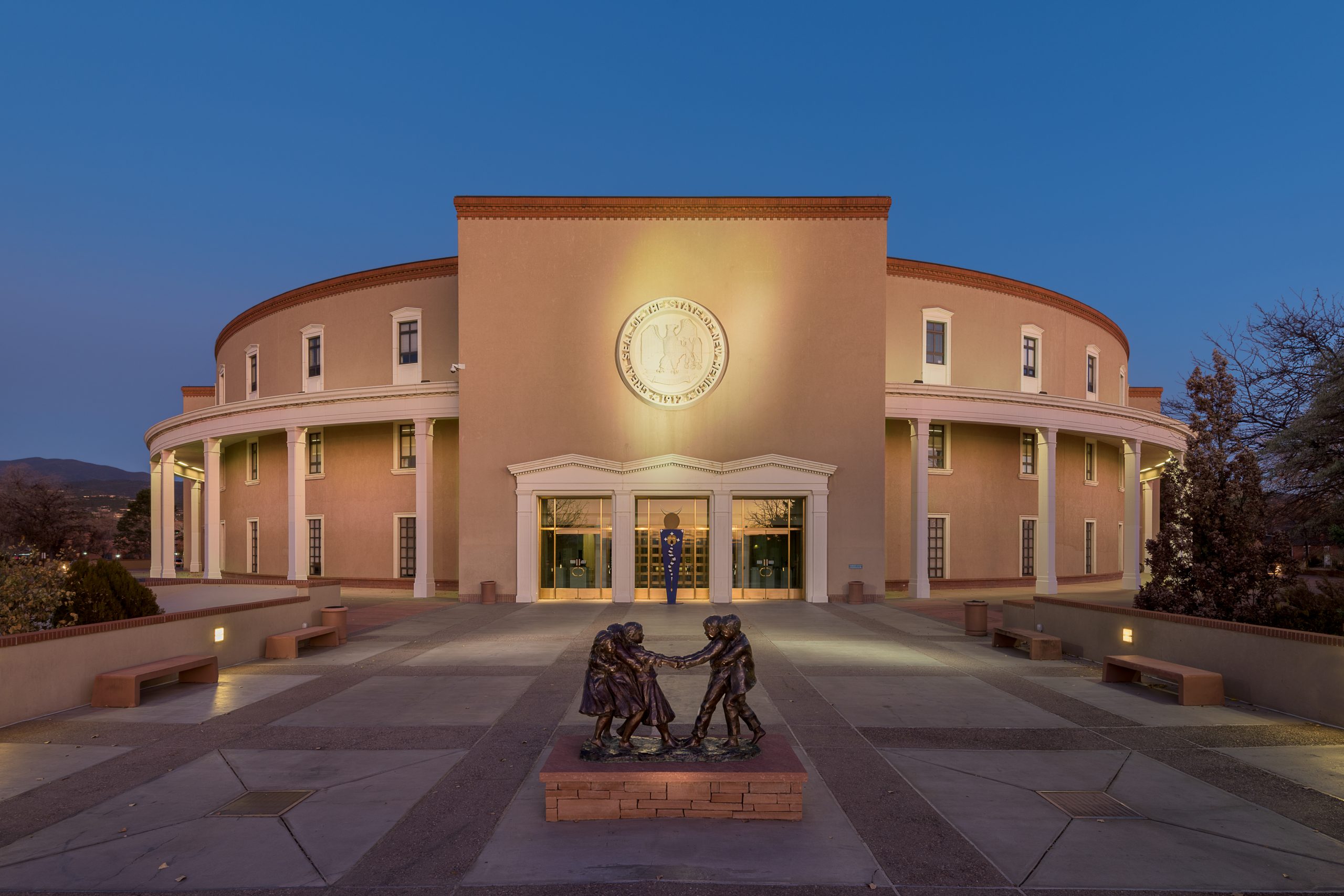 View the list of resources available to New Mexicans and businesses around the state affected by natural disasters.
Legislative Focus
December 8, 2022
Join us for our semi-annual membership meeting!
Our government affairs team will present the draft policy positions and priorities proposed by NMCC's member-driven policy committees for final approval.
Business Day
January 24, 2023
This is our largest event of the year and your best chance to learn and engage on the policy issues that will affect your business in the coming year. Hear from legislative leadership on what has transpired and what to expect before the end of the 2023 legislative session.