NMCC Gives Your Business a Voice
in the Laws that Affect You.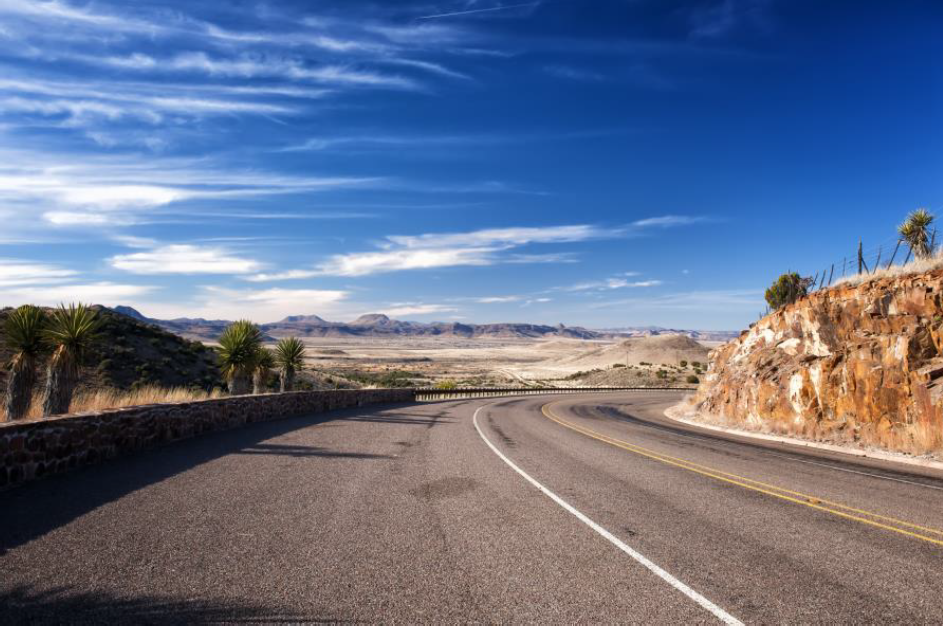 The post-pandemic economy will bring new opportunities for New Mexico to improve its overall competitiveness and grow the state's economy.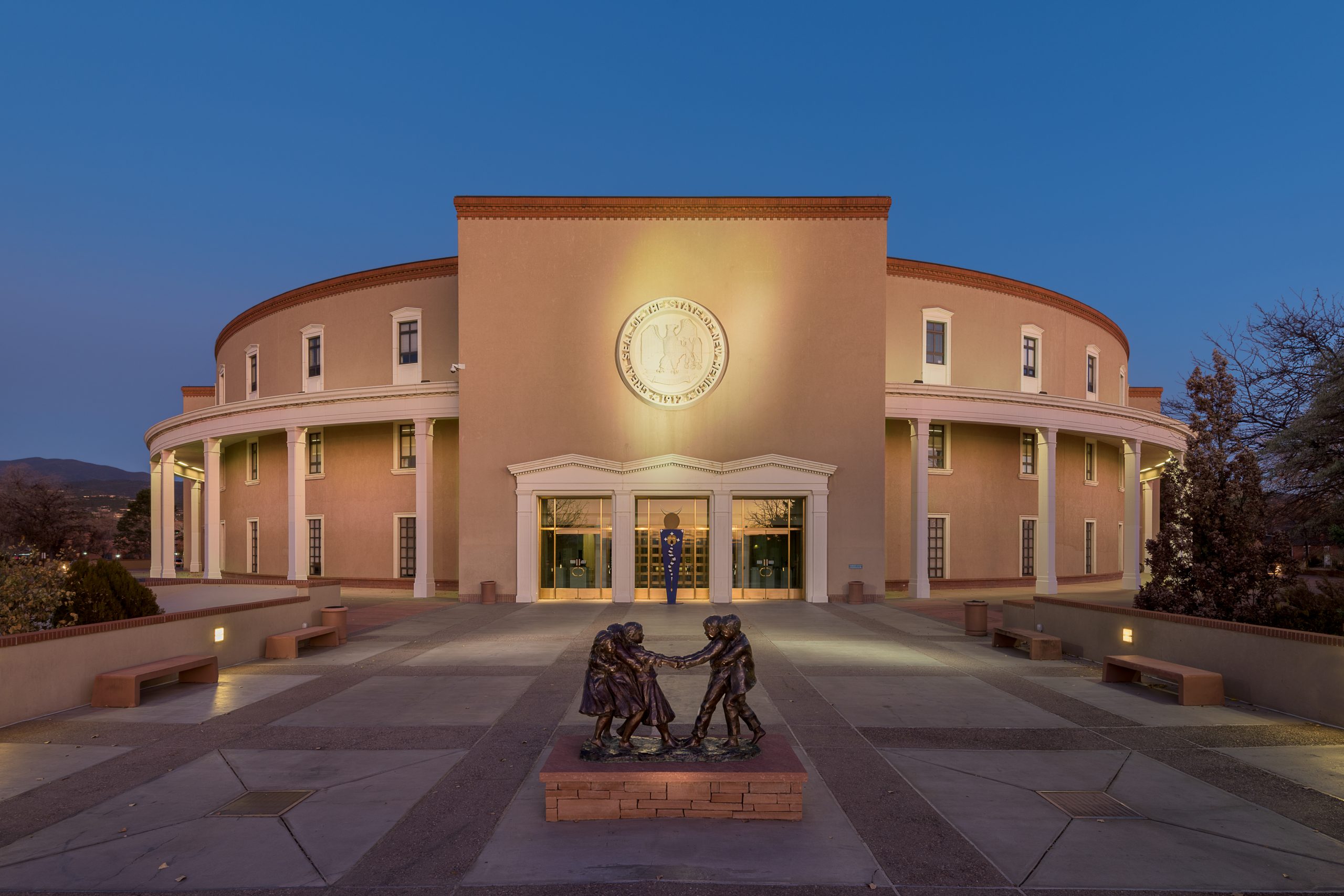 NMCC's policy agenda is the product of year-round input by our member businesses, working through focused policy committees.  
Annual Membership Meeting
NMCC membership will vote on the 2021-2022 Board of Directors slate and interim policy agenda.

Agriculture &
Food Processing

Economic Development
& Technology

Education &
Workforce Development

Energy &
Extractive Industries



Regulatory & Government Accountability



Workplace Issues & Legal Reform