NMCC Gives Your Business a Voice
in the Laws that Affect You.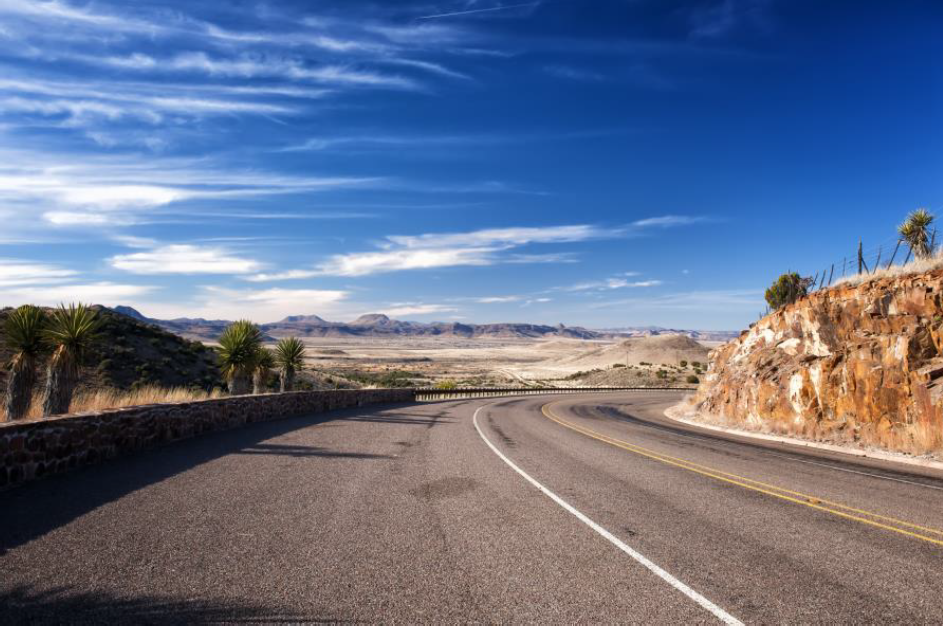 The post-pandemic economy will bring new opportunities for New Mexico to improve its overall competitiveness and grow the state's economy.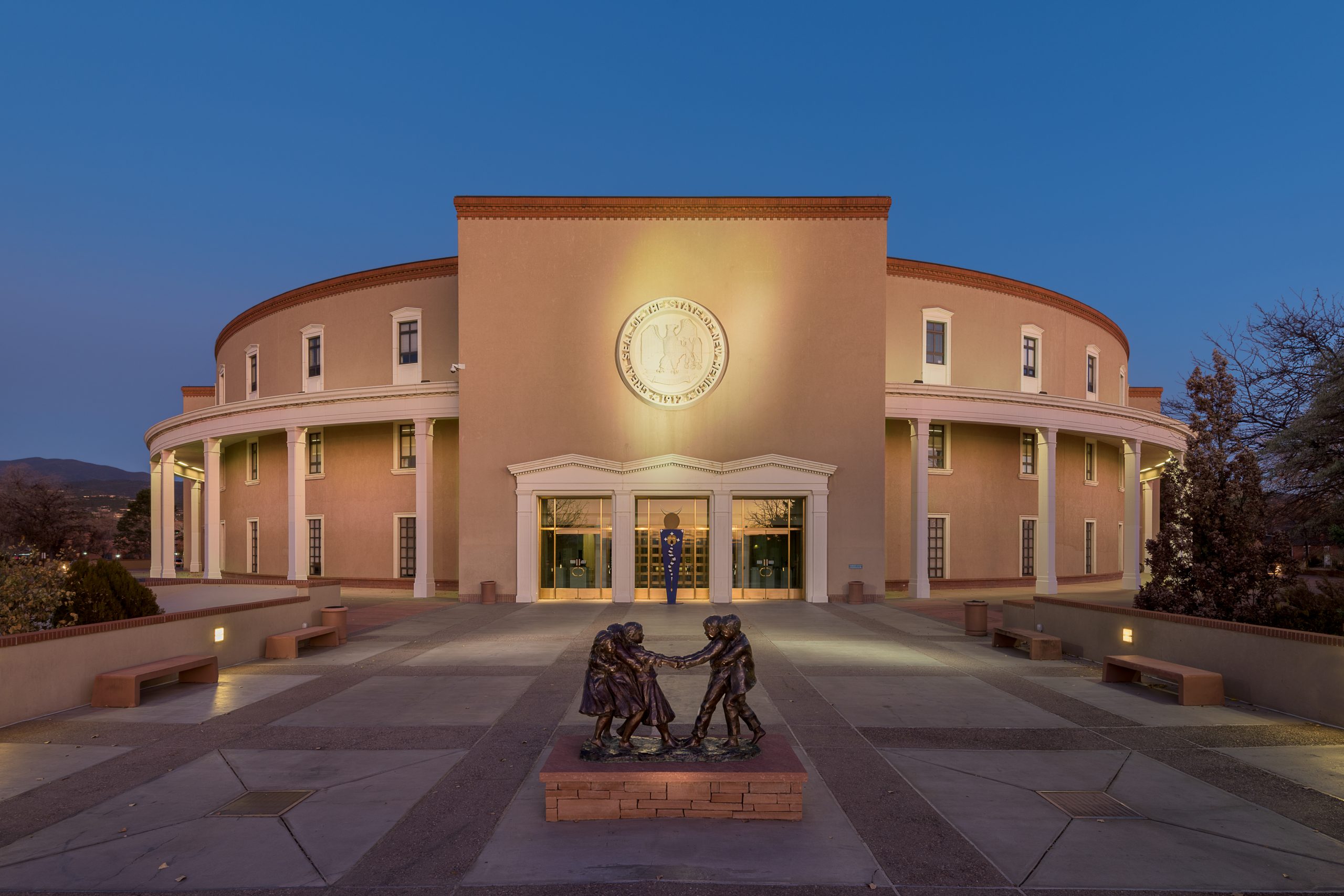 NMCC's policy agenda is the product of year-round input by our member businesses, working through focused policy committees.
Legislative FOCUS
December 8, 2021
Join us for our semi-annual membership meeting where we will review, discuss and vote to approve our draft policy priorities for the 2022 Legislative Session.
Business Day
January 25, 2022
This annual event is your best chance to hear from top lawmakers on what to expect during the legislative session and engage on the policy issues that will affect your business.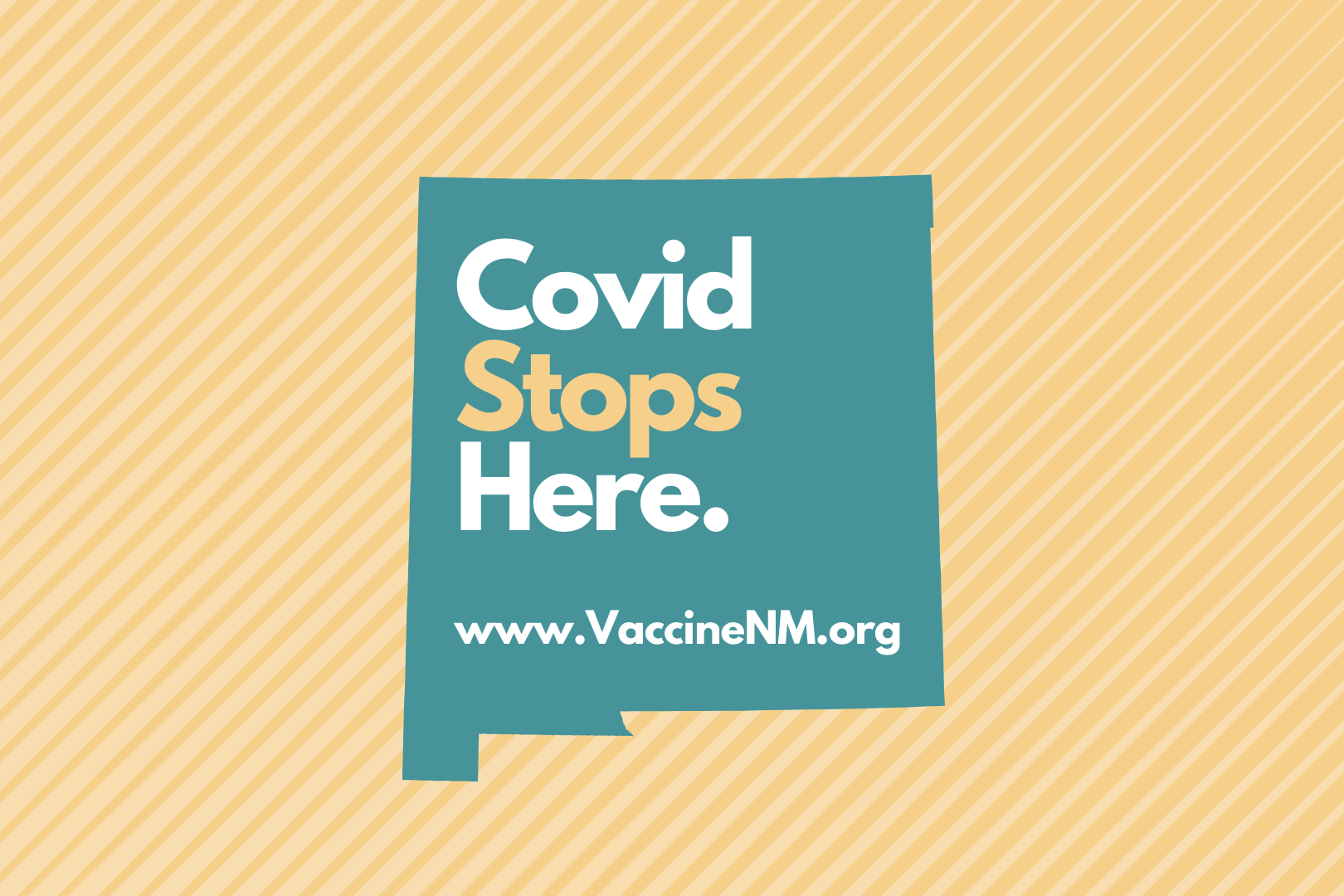 Is your business 70% vaccinated or more? You are eligible for a COVID Stops Here designation from the New Mexico Chamber of Commerce!

Agriculture &
Food Processing

Economic Development
& Technology

Education &
Workforce Development

Energy &
Extractive Industries



Regulatory & Government Accountability



Workplace Issues & Legal Reform