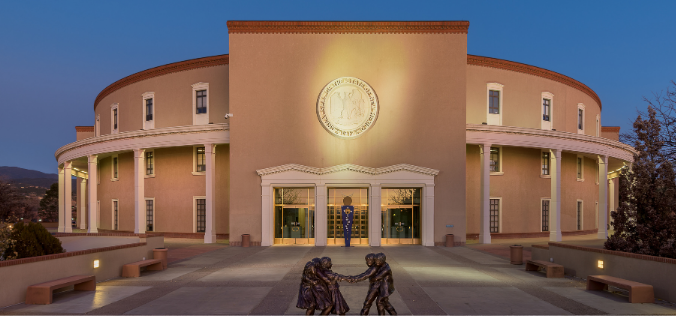 Economic Recovery Now
New Mexicans were promised that there would be COVID relief and economic recovery.
Instead, the legislature is fast tracking more than 20 bills that will:
put our hospitals and healthcare workers at risk; 

eliminate billions of dollars of revenue

 for public schools; and

make it more expensive for our businesses to reopen and operate.
Today, Arizona, Colorado and Texas all rank among the top 20 states for businesses. New Mexico ranks 48th. For our families and their future, we must do better.
We need the legislature to focus on the urgent business at hand: safely reopening our schools and our economy and creating new opportunities for New Mexico families.
Join Us in Building New Mexico's Future
Become a part of the Voice of New Mexico Business during this legislative session!