2023 Voter Pulse Survey Results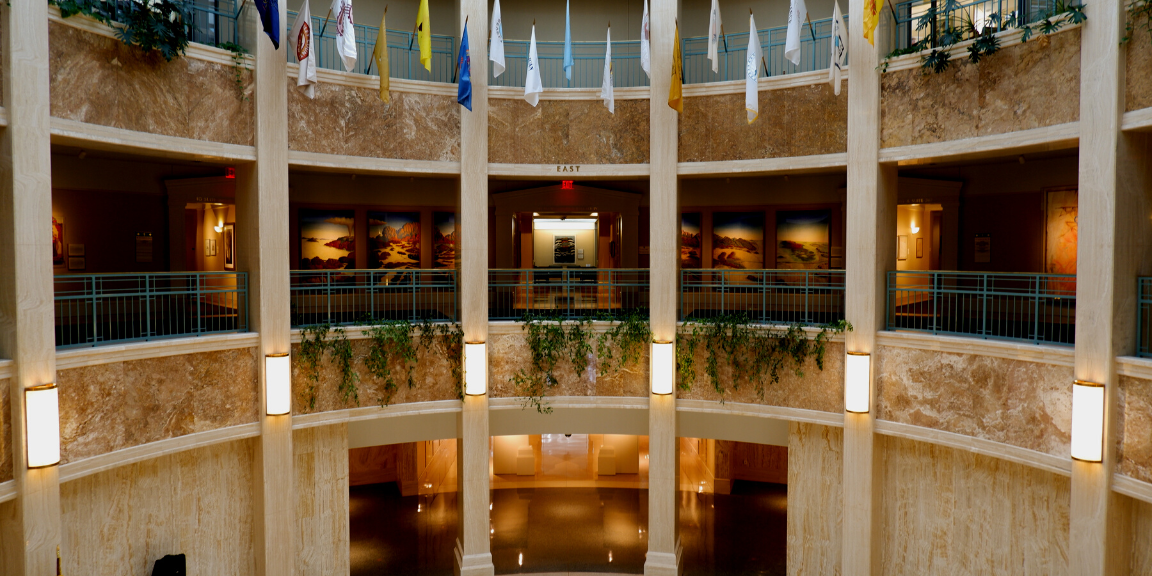 This January, NMCC conducted our first Voter Pulse Survey.  This survey asked 500 randomly selected registered New Mexico voters which issues are most important to them and how they'd like to see them addressed.
NMCC found that voter priorities align with our own, with 75% wanting to reduce crime and increase public safety, 61% wanting to improve education and public schools, 58% wanting to increase housing affordability and availability, 53% wanting to focus on creating jobs and growing the economy, and 50% wanting to improve access to healthcare.
NMCC's focus mirrors voters', and we are committed to promoting legislation that will help improve each of these areas while also challenging legislation that would exacerbate these existing issues.